rickterenzi

Add rickterenzi as a friend

rickterenzi will be notified and will have to accept this friendship request, to view updates from rickterenzi and their ratings you must follow them.

Remove rickterenzi as a friend



Pictures








Lists
Movies
TV
DVDs
Music
Books
Recently added
About me
Assunzione della Beata Vergine Maria
(Assumption of the Blessed Virgin Mary)
- 15th August.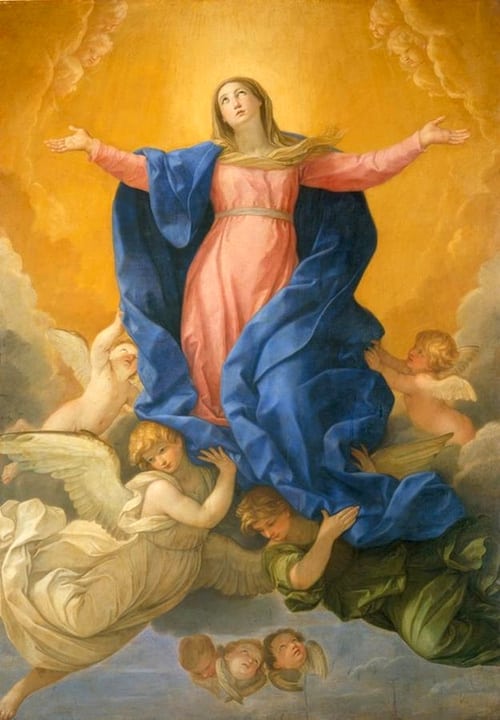 Guido Reni,
Assunzione di Maria
. (The Assumption of Virgin Mary.) Painting on silk, between 1638 and 1639. Alte Pinakothek, Munich.
Dedicazione di San Michele Arcangelo
(Dedication of Saint Michael the Archangel)
- 29th September.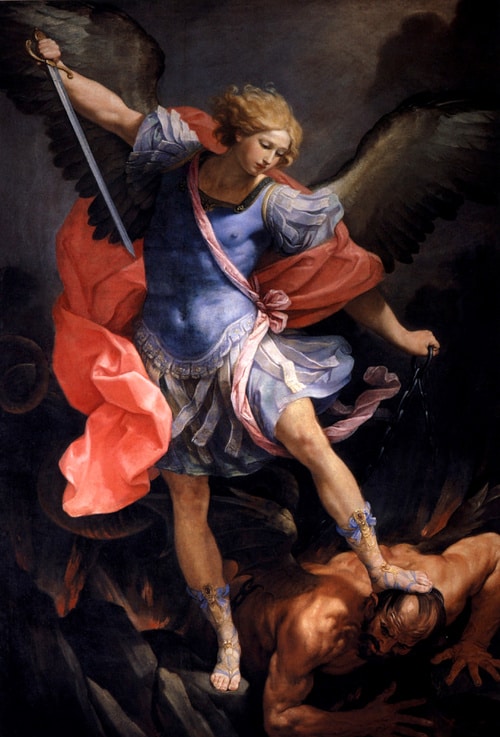 Guido Reni,
L'Arcangelo Michele schiaccia Satana
(Archangel Michael Defeats Satan). Oil on canvas, between 1630 and 1635. Santa Maria della Concezione dei Cappuccini, Roma.
Marcia su Roma
(March on Rome)
, 27th - 31st October 1922.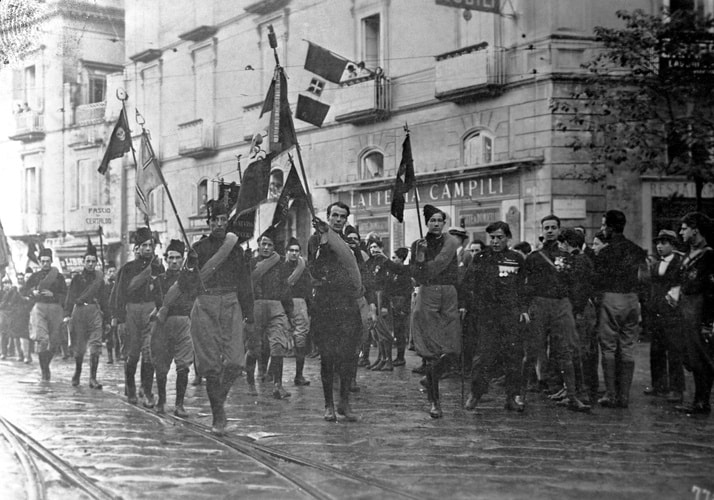 Benito Mussolini's
Camicie nere
(Black Shirts) during the
Marcia su Roma
.
About my collections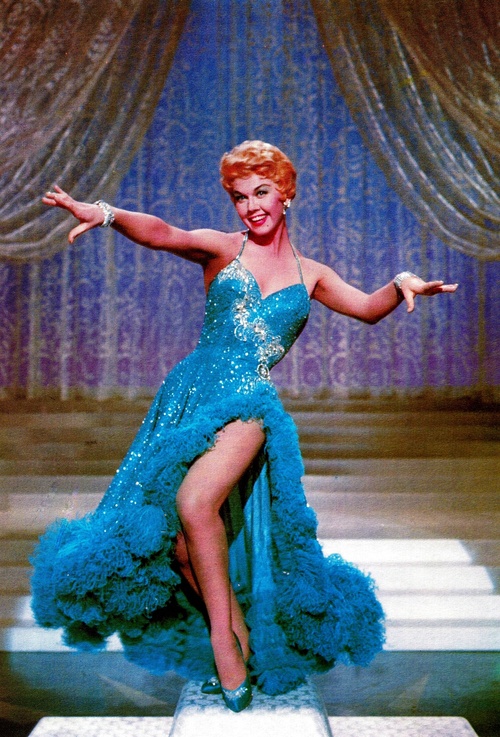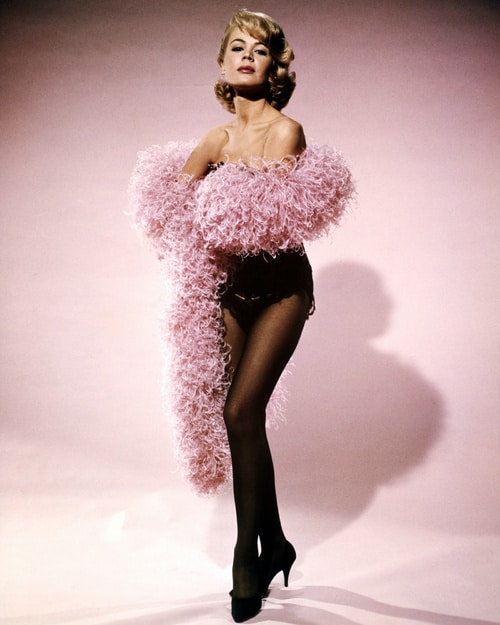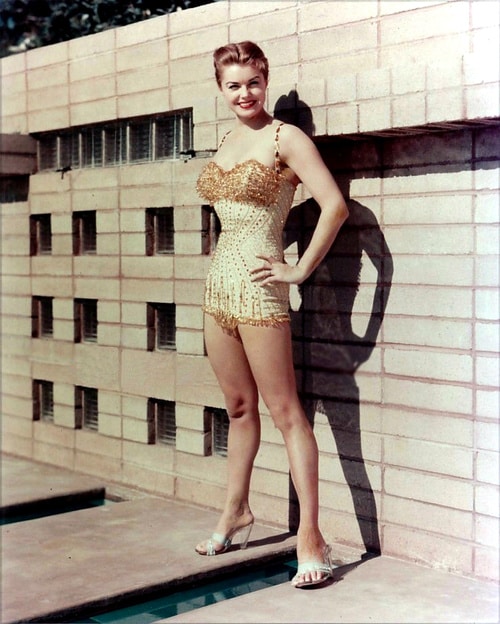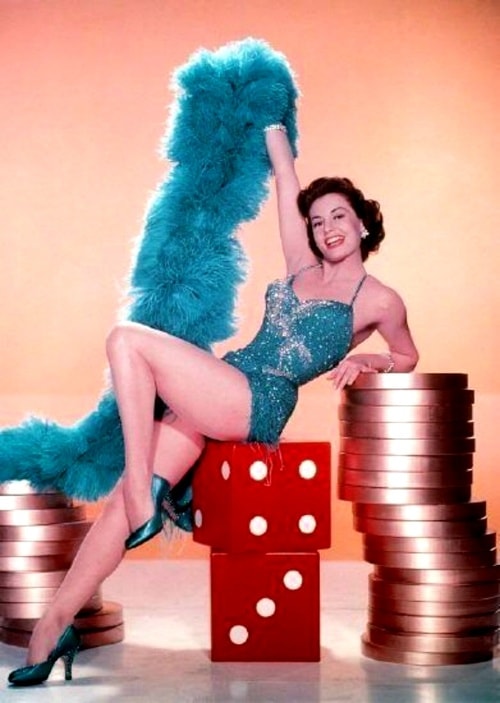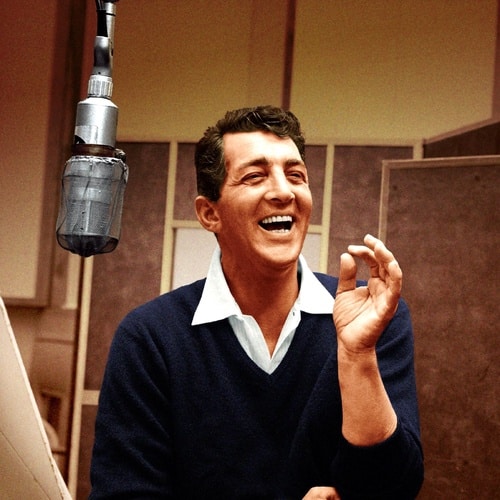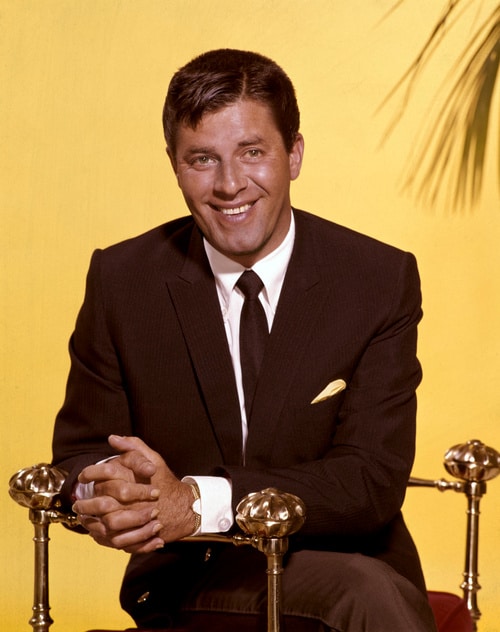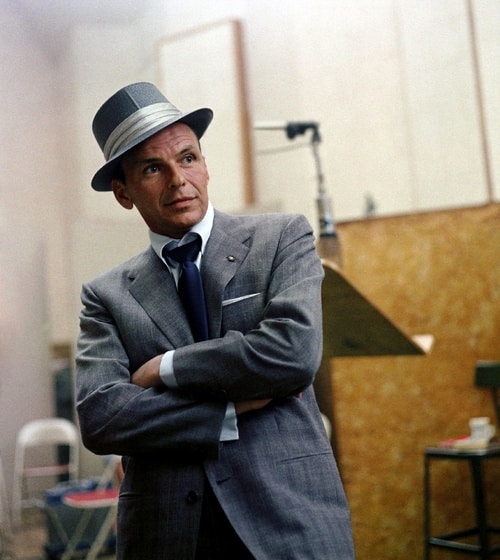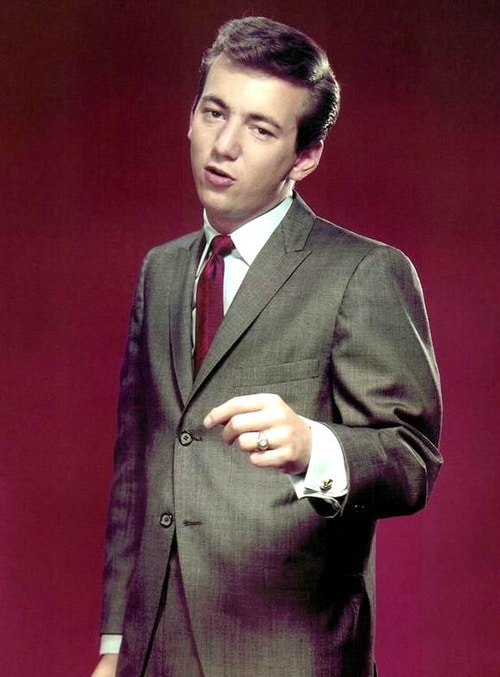 rickterenzi has 361 friends
View all of rickterenzi's friends

Comments